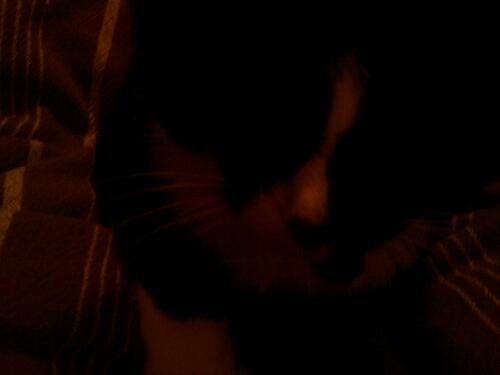 I've used wp2go for android on my g1 intermittently (I don't do much blogging from phone) but always successfully.
The developer(s?) have end-of-lifed it and have an official (?) WordPress for Android application out now. It has a few differences from the original application but mostly of the cleaning-up-the-interface type. Overall features seem to be the same.
It's a good app. Yes, you can open the wordpress dashboard in any number of android web browsers, but this is one case where I prefer the specialized app, especially if I want to embed a photo taken with my phone.
That said, XML-RPC has to be enabled on the wordpress blog for it to work.